As the tempertature drops and we spend more time indoors, now is a great time to refresh your home. Updating your home doesn't always mean a remodel, sometimes adding a fun new piece of furniture or an eye catching accessory can make all the difference in changing up your space. Try one of these design trends to add an instant facelift to your favorite room in your home!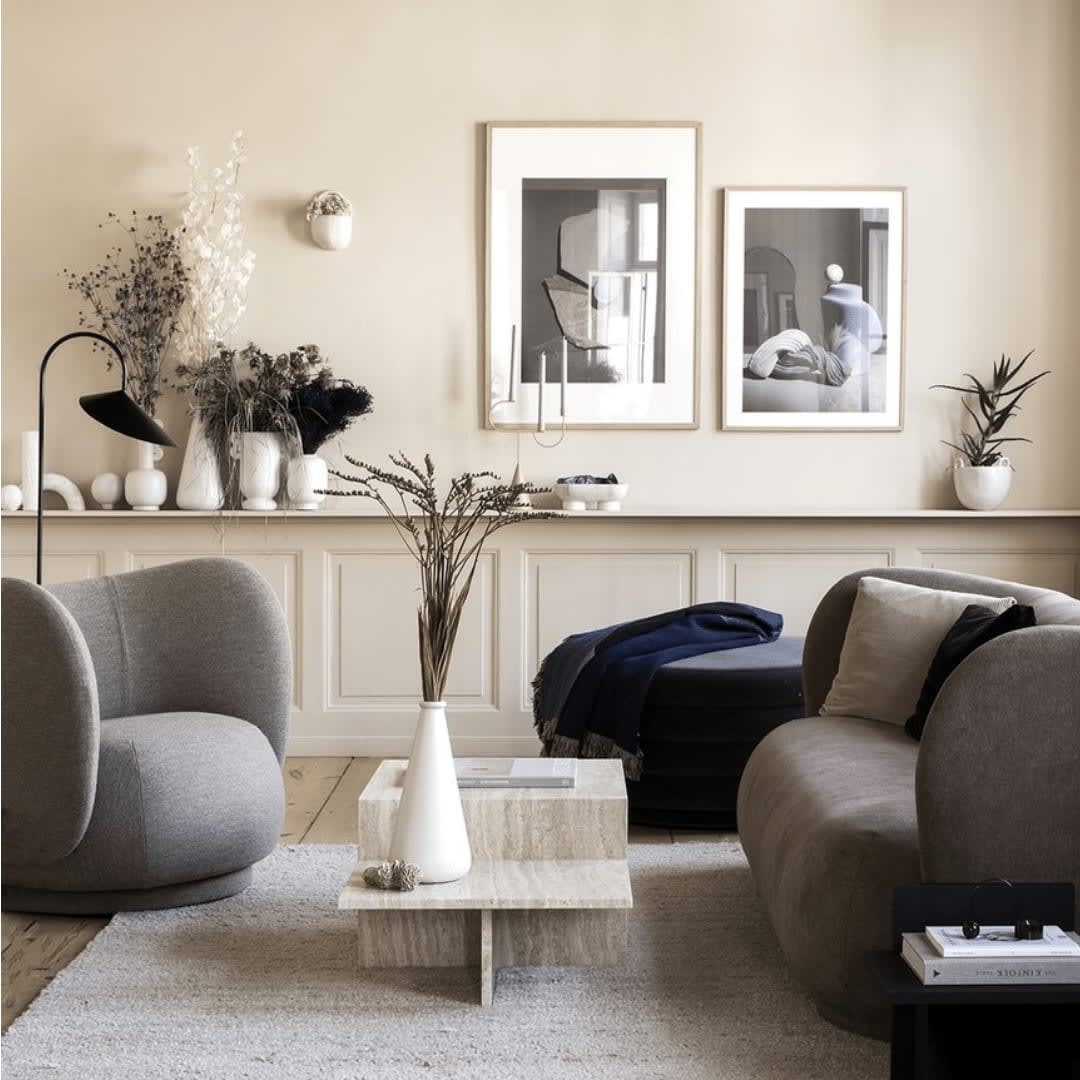 Statement Vases

Statement vases have the power to transform an interior space in an instant. Ultra modern or uniquely shaped vases can add a surprising new dimension to a neutrally or even traditionally decorated room. More versatile and more functional than wall art, statement vases are the ultimate investment piece.

​​​​​​​TIP: change out the flowers and foilage depending on the season!

Rattan and Cane Furniture

Rattan and cane have a unique hand-crafted texture that brings natural beauty and warmth to every type of space. Whether your prefer bohemian or Scandinavian design, these elements can be a great addition to every interior style.

​​​​​​​From pendant lighting to bedroom furniture, rattan pieces are popping up everywhere and is so versatile.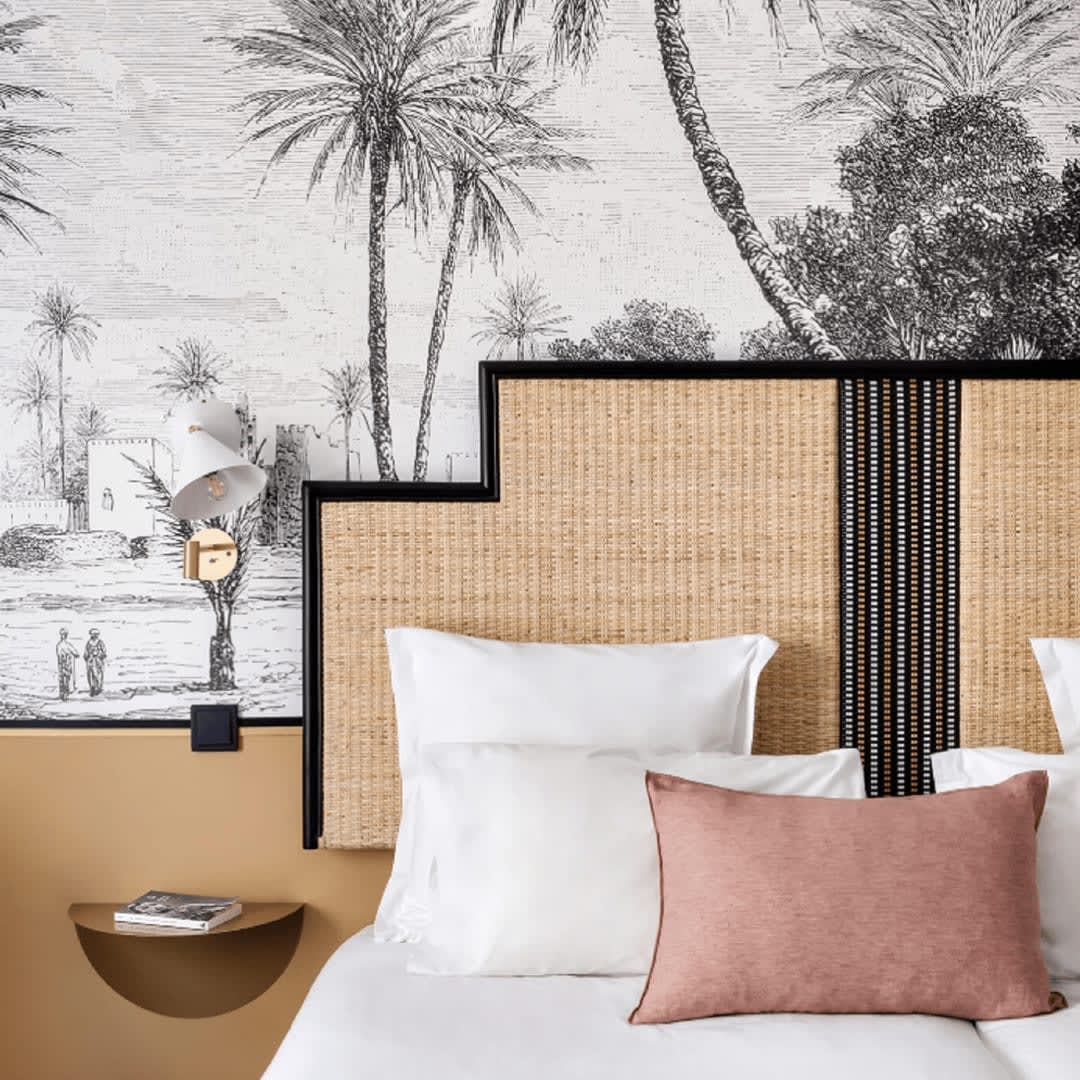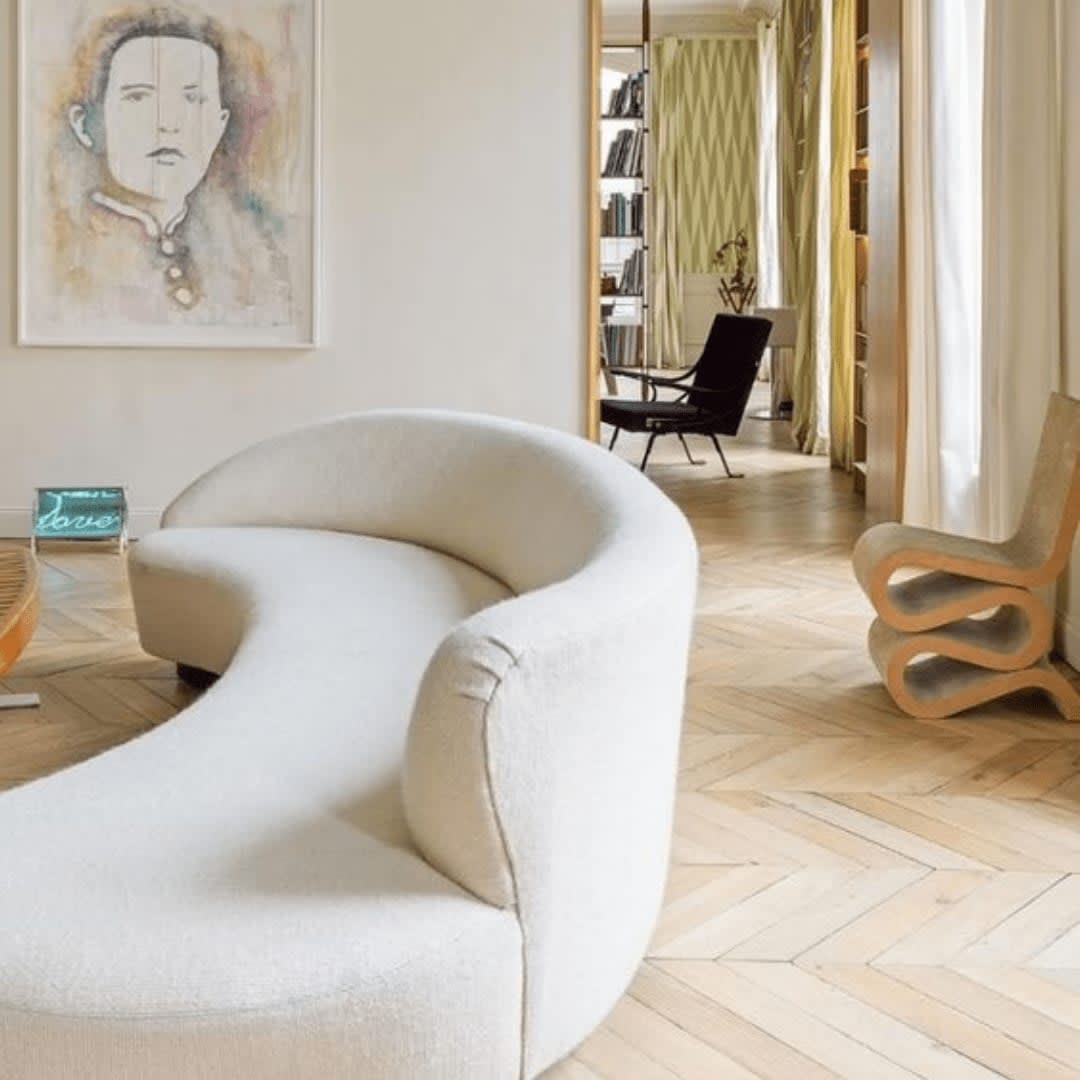 Curvy Furniture and Decor

Unlike past trends of clean, sharp edges and modern lines we're seeing more rounded shapes in furniture, lighting and decor. Rounded, more organic shapes add softness to a design. They also make a space feel more comfortable because curved shapes have a more soothing energy.